Follow the Money: Unveiling Online Victimization with Facebook and Financial Data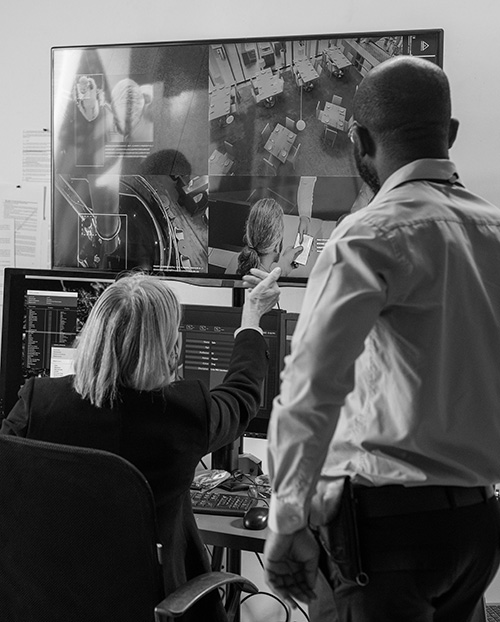 Wednesday, June 28, 2023 | 1:00 pm – 2:00 pm CT: Online child sexual exploitation is one of the most disturbing public safety issues facing society today. Special Agent Elizabeth Bigham and Criminal Intelligence Analyst Emily Butler from the Georgia Bureau of Investigation share details from an online child sexual exploitation investigation that led to a successful conviction.
Using financial data from Western Union and digital evidence from Facebook, the pair were able to connect the dots and gather enough evidence to execute a home search warrant and arrest the suspect.
Plus, hear how this case became the basis for a new feature now found within PenLink's digital investigative platform!
Topics Covered:
How digital evidence is being used to solve online child exploitation cases
What financial and social media data was collected to strengthen the case and make connections
How PenLink was used for tagging, labelling, and cross-referencing data